Get invited
Find a unit that is Padder Approved.
Get invited by your landlord to rent better.
Complete your onboarding and provide all required information.
Move in
We'll send you the details before you move in.
Sign your Padder Approved agreement.
Move in with ease!

Padder has you covered
Sleep well knowing Padder has your back!
Use your savings for that new couch you've been eyeing.
What to expect from
Padder Approved

units

Rent Advance
We may defer the Tenant's rent for up to three months.
Job loss protection
We pay the renter's rent for up to three months without payback or penalty.
Security deposit guarantee
We guarantee security deposits so you can spend your money elsewhere.

Credit building
We report the renter's rent payments to the credit agencies.

Renters insurance
We pay the renters insurance cost for the renter.

Rent Deferral
We may defer the Tenant's rent for up to three weeks.
Take the speed-bumps out of renting

Your home is Accessible
Padder approved units have their security deposit fully guaranteed.
Your home is Protected
Padder approved units are always covered with fire, flood and theft protection.
Your home is Flexible
Padder approved units have your back with innovative financial tools.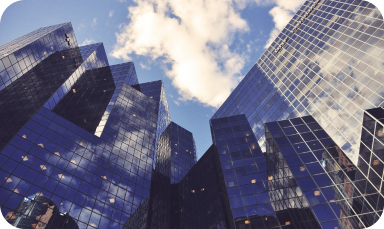 We have industry leading security standards, so your financial and personal information is always safe.
We're here to answer any question you may have
Have a question we haven't answered?
We're happy to answer any questions you may have. 
Email us at support@padder.com