Sign up
Use Padder to streamline your rentals.
Make sure your next lease is Padder Approved.
Find a tenant and provide all required information.
Simplify your rentals
Rent your unit faster with built-in deposit guarantees and renters insurance.
Move in is easy with built-in deposit guarentee and renters insurance.

Become Padder Approved
Get peace of mind knowing your rental income is guaranteed by Padder
Give your tenants financial flexibility with job loss protection, rent advances, and more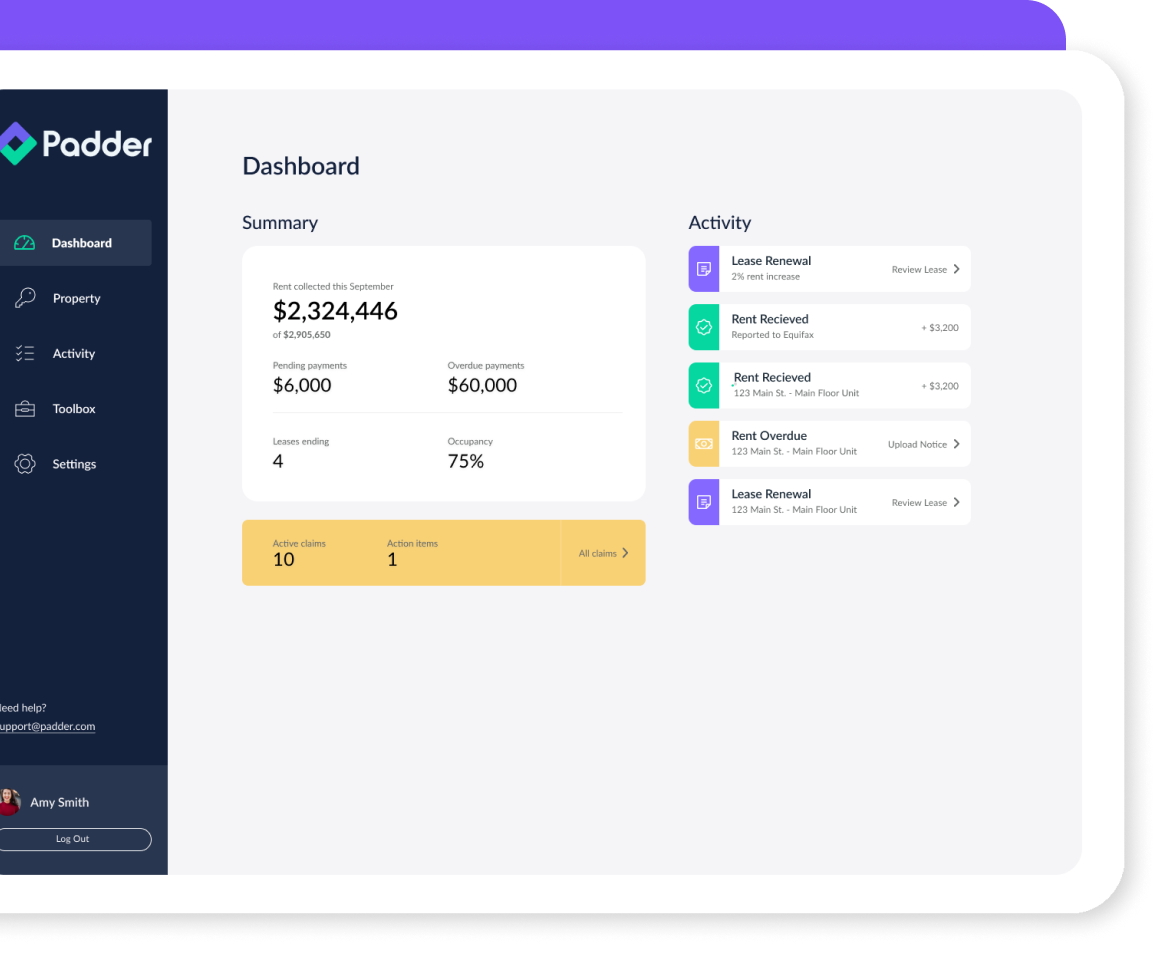 Everything your rental needs in one place

Renters insurance

Financial tools
Rent deposit coverage

Tenant credit building
Automated rent collection

Document storage
Manage your rentals with ease
Take the speed-bumps out of renting
Protect your bottom line by guaranteeing your rent roll.
Fill more vacancies while giving your tenants financial flexibility.
Your tenants will always be protected from fire, flood and theft.
We're obsessed with customer satisfaction
Our team is there to support you from the very beginning. From tenant onboarding to lease renewal, we are always by your side, 
Contact us directly
support@padder.com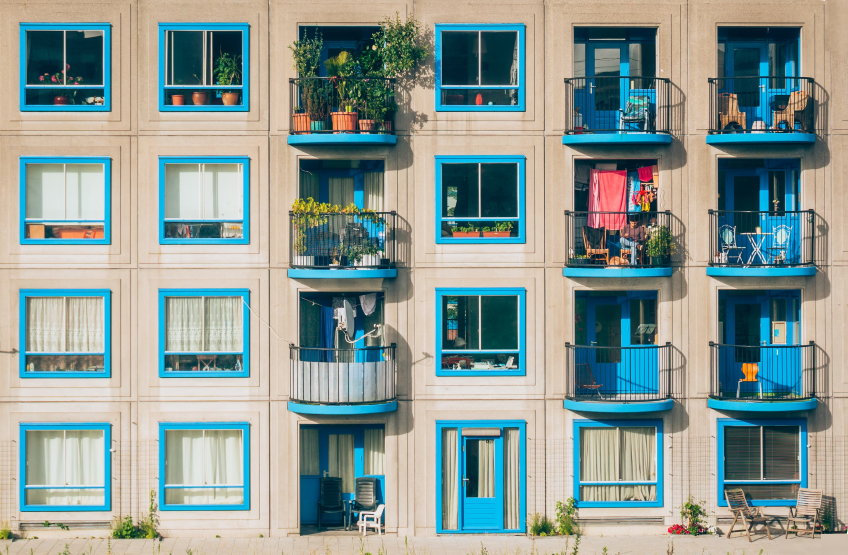 We're here to answer any question you may have
Have a question we haven't answered?
We're happy to answer any questions you may have. 
Email us at support@padder.com